Erik Rodriguez will teach you basic salsa shines!
The MambOki basic shines course is a guide to embarking on a beginners journey through the overwhelming world of individual salsa dancing known as shines.
Basic shines 1:
Part 1 - We show you some basic balancing exercises designed to help you work on your posture and control of body weight shifting.
Part 2 - Our basic single leg Flare drill helps you practice your core control, leg extensions and posture while executing the movement.
Basic shines 2:
Part 3 - Our Continuous crossover stepping drill - Helps new dancers get used to the concept of using the entire 8 count bar. On2 & On1 timing both forward and backward.
Part 4 - Syncopated Suzy Q drill - We believe the sooner you understand syncopations, the better. A simple drill On2 & On1 going forward and backward.
Basic shines 3:
Part 5 - Our continuous syncopation drill helps new dancers develop speed, control & dexterity all while looking smooth.
(Bonus drill) Drumming exercise - Same as it sounds, to help you sharpen your steps to a specific location. Front, side & back. (No music)
Course Curriculum
Available in days

days after you enroll

Basic Shines 1
Available in days

days after you enroll

Basic Shines 2
Available in days

days after you enroll

Basic Shines 3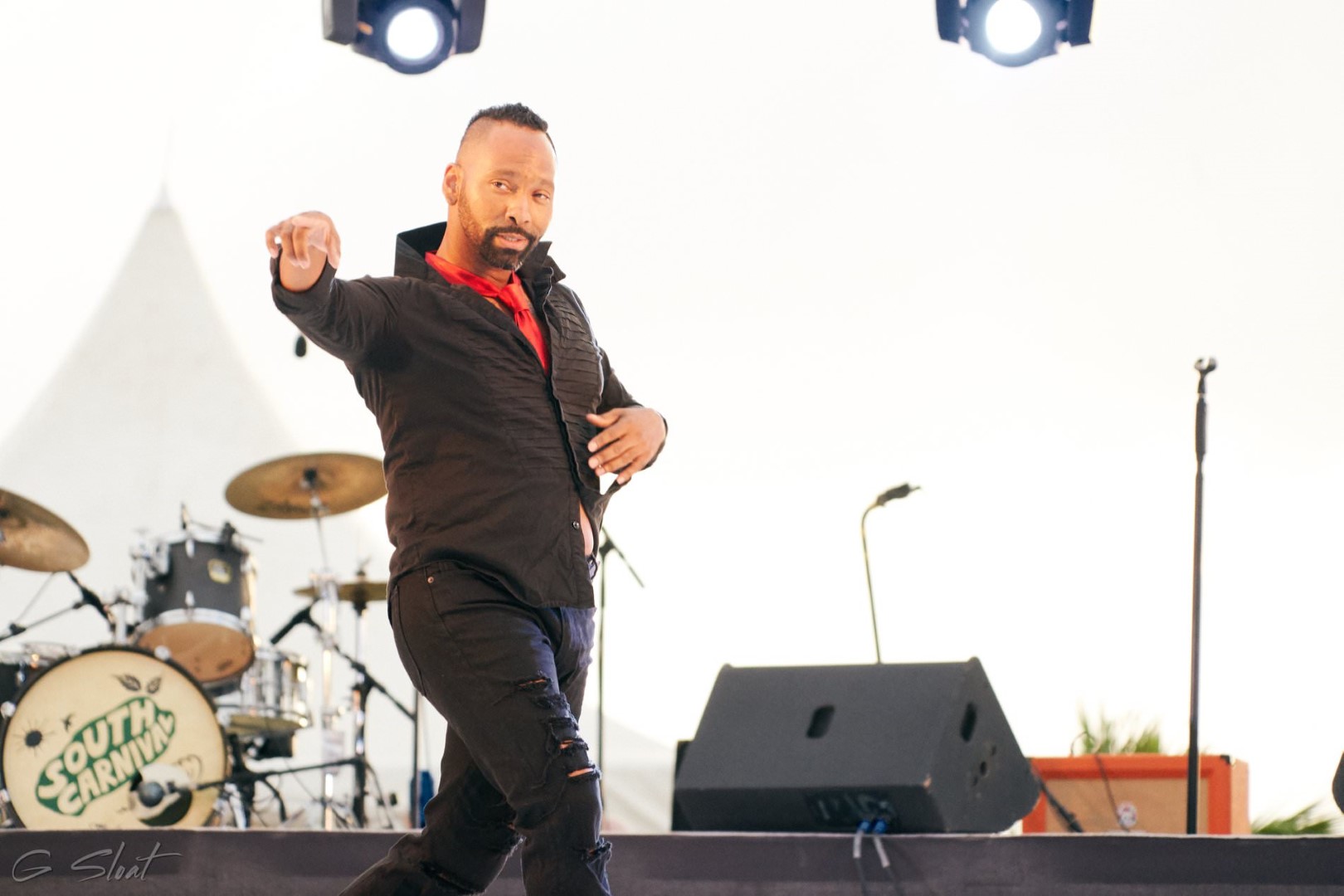 Erik Rodriguez
Erik Rodriguez is one of the pioneers of Eddie Torres style On2 and Afro Latin Funk in Japan with over 25 years of teaching experience including 16 years running his own school in Okinawa, MambOki.
Erik has made a name for himself as one of the most sought after instructors and choreographers in Asia.
Mostly known for his unique musicality and memorable routines, he has often been referred to as a dancer's dancer.